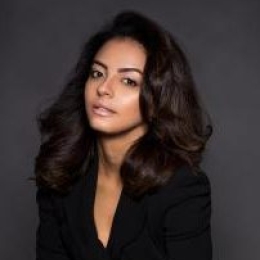 Photo : Fay Fox
Canada/Tunisia
1987-01-01
VOICE 2018 Edition – ART SONG AND ARIA DIVISIONS 
Best Canadian Artist Award
Mezzo-soprano
Biography 2018: Rihab Chaieb is a member of the Metropolitan Opera's Lindemann Young Artist Program. She kicked off her 2017/2018 season singing the lead role of the Fairy Prince with Opera Philadelphia in the world premiere of The Wake World composed by David Hertzberg. Past seasons saw Rihab performing Flora in Verdi's La Traviata at the Glyndebourne Opera Festival and Tebaldo in Verdi's Don Carlo at the Opéra National de Bordeaux, and making her role debut as Cherubino in Le nozze di Figaro for the Merola Opera Program in San Francisco in the summer of 2013. She was also an Ensemble Studio member of the Canadian Opera Company.
Rihab is a 2018 Grand prize winner of the George London Foundation. She is also First Prize Winner of the Gerda Lissner International Vocal Competition (2016), a Second Prize Winner of the Opera Index Voice Competition (2016), and a Grand Prize Winner of the Christina & Louis Quilico Award Competition (2013). She is a laureate of the Jeunes Ambassadeurs Lyriques du Canada and was awarded the 2014 Bernard-Diamant Prize by the Canada Arts Council, which recognizes an outstanding young singer in the Council's annual competition for grants to professional musicians.
Rihab earned her Bachelor of Music in Vocal Performance at the Schulich School of Music at McGill University. 
Rihab Chaieb is generously sponsored by Luc Plamondon.
* * *
Videos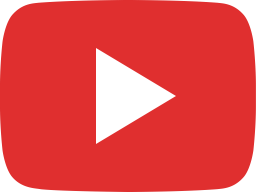 Rihab Chaieb | CMIM Voix/Voice 2018 | Demi-finale/Semifinal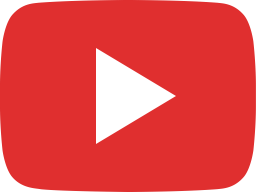 Werther! Werther! Qui m'aurait dit la place (J. Massenet) - Rihab Chaieb | CMIM Voix/Voice 2018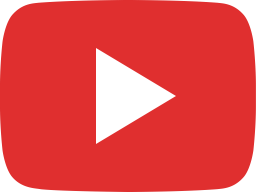 Rihab Chaieb | CMIM Voix/Voice 2018 - Première épreuve/First Round

* * *
Voice 2018 programs
ART SONG
FIRST ROUND
Georges Bizet
Adieux de l'hôtesse arabe op. 21 n° 4
Franz Schubert
Der Tod und das Mädchen D 531
Robert Schumann
Lust der Sturmnacht op. 35 n° 1
Herbert Howells
King David

SEMIFINAL
Reynaldo Hahn
L'heure exquise (Sept chansons grises)
Franz Liszt
Die drei Zigeuner S. 320       
Der du von dem Himmel bist S. 279
Über allen Gipfeln ist Ruh S. 306     
Jean Coulthard
The White Rose (Six Irish Poems for Maureen)
Hugo Wolf
Mignon: Kennst du das Land? (Goethe-Lieder)
Official pianist: Martin Dubé
ARIA
FIRST ROUND
Wolfgang Amadeus Mozart
Il padre adorato (Idomeneo)
Jacques Offenbach
Vois sous l'archet frémissant (Les Contes d'Hoffmann)
Georges Bizet
L'amour est un oiseau rebelle (Carmen)
Official pianist: Martin Dubé
SEMIFINAL
Richard Strauss
Sein wir wieder gut … Musik ist eine heilige Kunst (Ariadne auf Naxos)
Felix Mendelssohn
Oh rest in the Lord, wait patiently for Him (Elijah)
Jules Massenet
Werther! Werther! Qui m'aurait dit la place (Werther)
* * *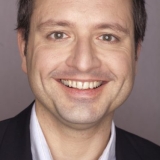 Canada
Martin Dubé, piano
Since September 2000, Martin Dubé has been a vocal coach for the Atelier lyrique de l'Opéra de Montréal and artistic co-director of the Quebec Chamber Music Society. He was on the faculty at the renowned Curtis Institute of Music and the Juilliard School of Music, and he has worked for the Opera Company of Philadelphia and San Diego Opera. Since 1995, he has been coach-in-residence at the Chautauqua Institution in New York. He has served as accompanist for master classes given by such renowned singers as Marilyn Horne, Elly Ameling, Sherrill Milnes, Marlena Malas, Licia Albanese and Renata Scotto.