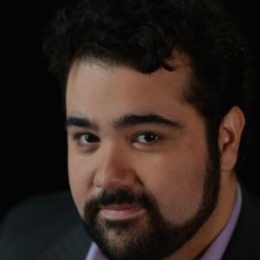 Photo : Veronika Roux
Canada
1985-07-20
VOICE 2018 Edition – Aria Division
Finalist and Oratorio Award
Tenor
Biography 2018 : Canadian tenor Andrew Haji is winner of the Grand Prix, the Press Prize, and the Junior Jury Prize at the 50th International Vocal Competition in 's-Hertogenbosch.
He debuted last season at the Wexford Festival as Hélios in Félicien David's Herculanum and as Rodolfo in Puccini's La Bohème for the Opera Theatre of Saint Louis. Haji is an alumnus of the Canadian Opera Company (COC) Ensemble Studio and was most recently heard as Nemorino in L'elisir d'amore, Alfredo in La Traviata, and Tamino in The Magic Flute on the main stage at the Four Seasons Centre. During his time as a member of the Ensemble Studio, his leading roles included Almaviva in The Barber of Seville and Ferrando in Così fan tutte. The Salzburg Festival featured Andrew in its 2017 production of Bellini's Lucrezia Borgia—his festival debut. 
Andrew Haji is generously sponsored by Marie-Paule & Jean-Jacques Laurans.
* * *
VidEos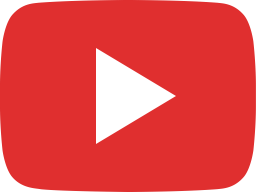 Mendelssohn : Ye people, rend your hearts…If with all your hearts (Elijah) | Andrew Haji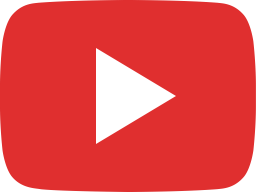 La Bohème : Che gelida manina (Puccini) | Andrew Haji | CMIM Voix/Voice 2018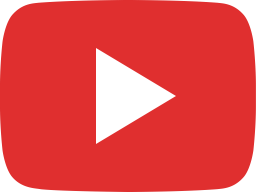 Rigoletto : La donna è mobile (Verdi) | Andrew Haji | CMIM Voix/Voice 2018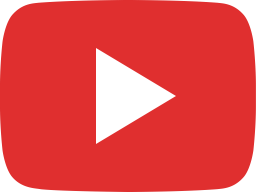 La Traviata : De' miei bollenti spiriti (Verdi) | Andrew Haji | CMIM Voix/Voice 2018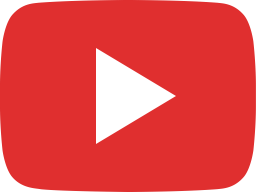 L'elisir d'amore : Una furtiva lagrima (Donizetti) | Andrew Haji | CMIM Voix/Voice 2018

* * *
VOICE 2018 PROGRAM
ARIA
FIRST ROUND
Giuseppe Verdi
Questa o quella (Rigoletto)
Igor Stravinsky           
Here I stand (The Rake's Progress)
George Frideric Handel
Ciel e terra armi di sdegno (Tamerlano)
Gaetano Donizetti
Una furtiva lagrima (L'elisir d'amore)
Official pianist: Esther Gonthier
SEMIFINAL
Giuseppe Verdi
De' miei bollenti spiriti (La Traviata)
Georges Bizet
Je crois entendre encore (Les pêcheurs de perles)
Wolfgang Amadeus Mozart
Dies Bildnis ist bezaubernd schön (Die Zauberflöte)
Jules Massenet
En fermant les yeux, Manon (Manon)
FINAL
Felix Mendelssohn
Ye people, rend your hearts … If with all your hearts (Elijah)
Giacomo Puccini
Che gelida manina (La Bohème)
Giuseppe Verdi
La donna è mobile (Rigoletto)
Gaetano Donizetti
Una furtiva lagrima (L'elisir d'amore)