Tickets
Tickets and Passports – Voice 2022

Buy your tickets now!
Tickets go on sale at the Place des Arts box office.
Also available: special Rates for 60 and over and full-time Student
Full-time students
Full-time students can attend the first rounds free of charge, upon presenting their student card at Salle Bourgie.
PASSPORTS AND GROUPS
Passports for several sessions are also available at a very advantageous rate:
At Salle Bourgie Hall: Buy 5 tickets, get the 6th free! Live with us the 4 sessions of the first Aria and Mélodie event, as well as the semi-final and the final of Mélodie.
At the Maison symphonique de la Place des Arts: Buy three tickets at regular price and get a 25% discount. For the Aria semifinals and final, the competitors will be accompanied by the OSM. Share their emotions during these unforgettable evenings!
 
📍SALLE BOURGIE, Montreal Museum of Fine Arts
FIRST ROUND, ARIA AND ART SONG May 31, June 1 
SEMIFINAL, ART SONG June 3
FINAL, ART SONG June 5
📍MAISON SYMPHONIQUE
SEMIFINAL, ARIA June 6-7
GRAND FINALE, ARIA June 9
Groups of 10 or more benefit from a 25% reduction.
*.  *   *
Tickets and passports go on sale at the Place des Arts box office.
Buy them by clicking on the button below, or by calling the following number:
Phone: 514-842-2112
Toll Free: 1-866-842-2112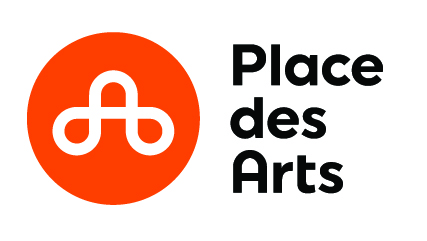 Make your predictions, encourage your favorite competitors and follow the evolution of the artists throughout the Competition.
You will probably witness the launch of great careers!