Fundraising Events

FCMIM FUNDRAISING EVENT SOUS LES PALMIERS 
OCTOBER 19, 2017 at the RITZ-CARLTON MONTRÉAL 
For tickets, contact Hélène Turp:
514 845-4108, ext. 244 or hturp@concoursmontreal.ca
Each year, the Concours musical international de Montréal Foundation organizes a fundraising soirée to benefit the CMIM (Concours musical international de Montréal), an elite-level classical music competition that features each year young talented musicians from around the world and a jury comprised of world-renowned respected individuals on the music scene. The upcoming competition, which will be dedicated to Voice, will invite up to 40 singers to participate in its newly developed Voice competition presenting two divisions: Aria & Art Song. The jury will include sopranos Dames Kiri Te Kanawa and Felicity Lott, tenor Ben Heppner and soprano Soile Isokoski among others.
Throughout this event—which promises a wealth of exciting encounters, flavours, and music—, you will have the opportunity to acquire several exclusive items: never-before-seen works of art, picturesque trips and premier packages, rare wines in exceptional sizes, and many other treasures will be on offer in the silent or live auction, in a festive atmosphere spiced up with a few surprises.
All profits raised at this event hosted by Marie-Claude Lavallée will go to the Concours musical international de Montréal (CMIM) Foundation and towards the 2018 CMIM Voice edition taking place from May 27 to June 7.
 
CMIMF 2016 FUNDRAISING EVENT A SUCCESS! 
On October 27, 2016, the Concours musical international de Montréal Foundation held its annual benefit event at the Oval room of the Ritz-Carlton Montreal. Presided over by Dr. Sharon Azrieli, the glamorous Sous les palmiers evening helped raise $176,150!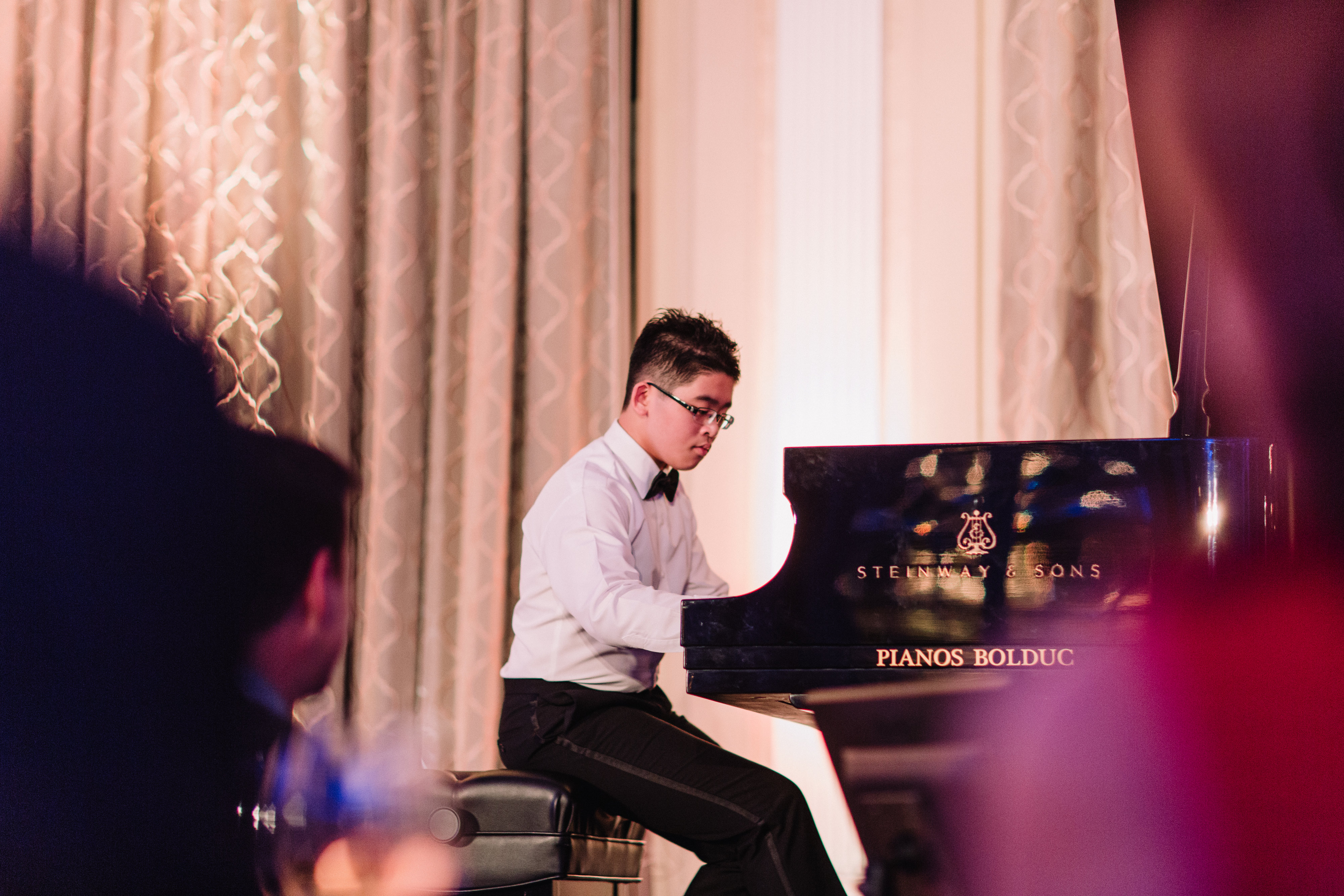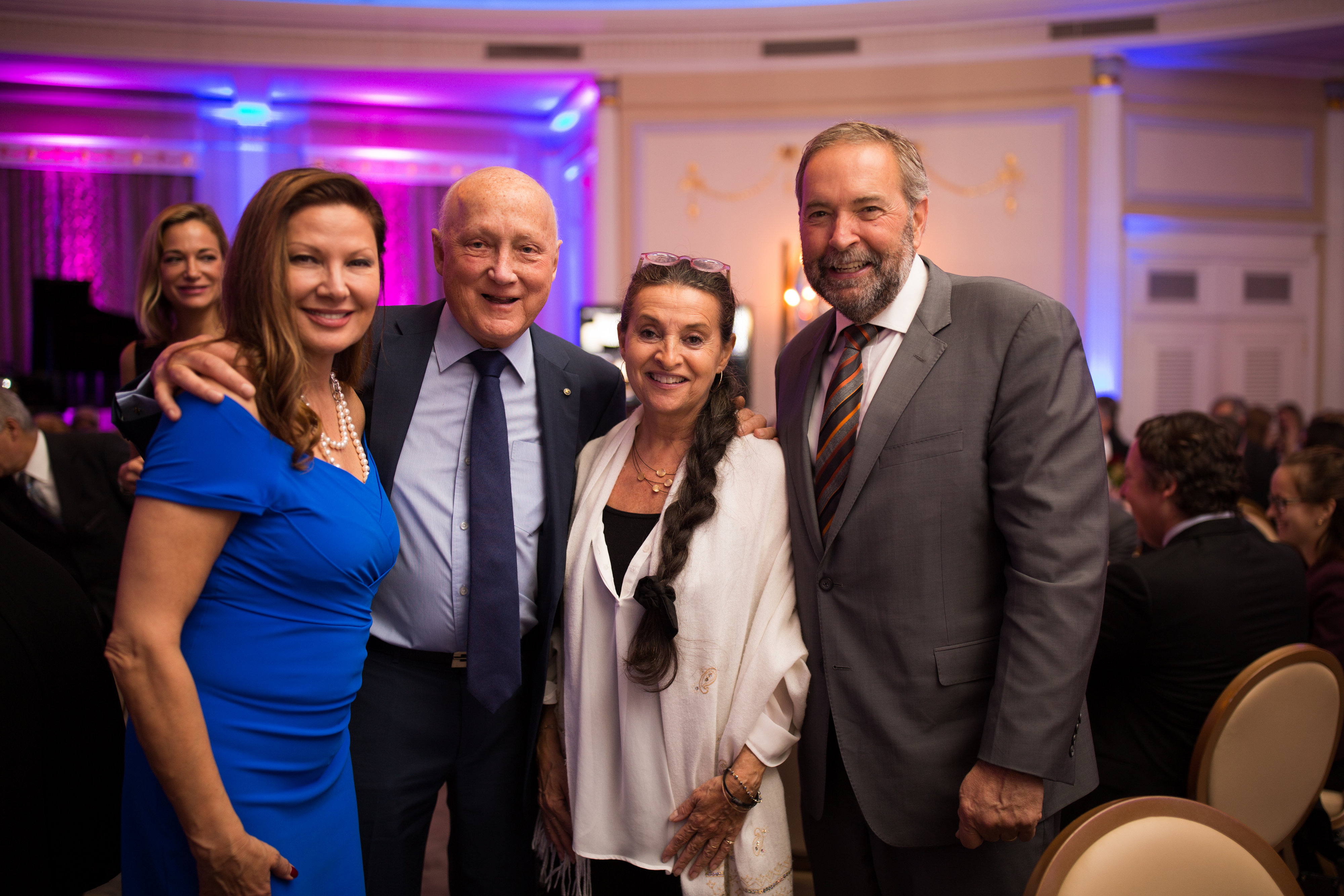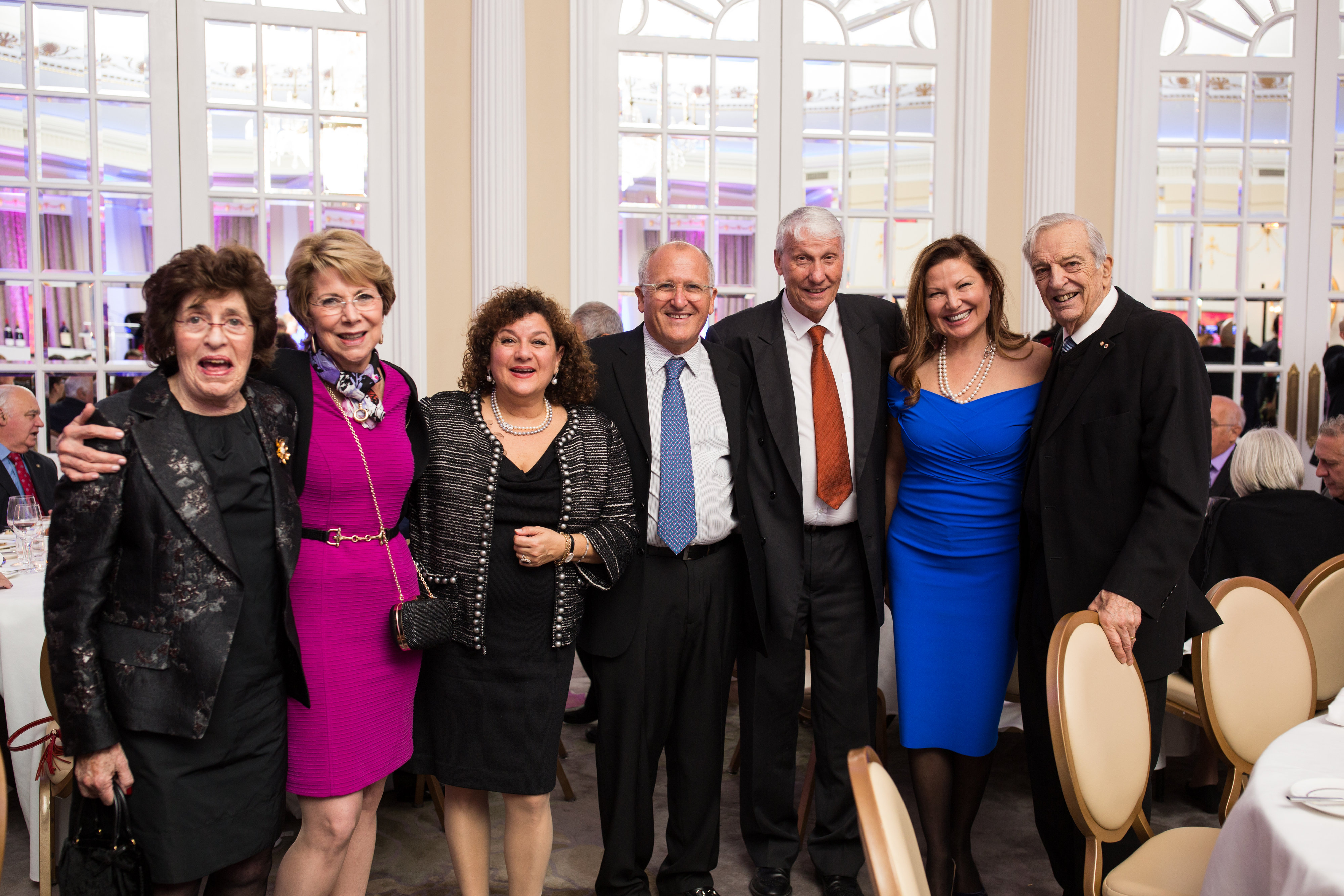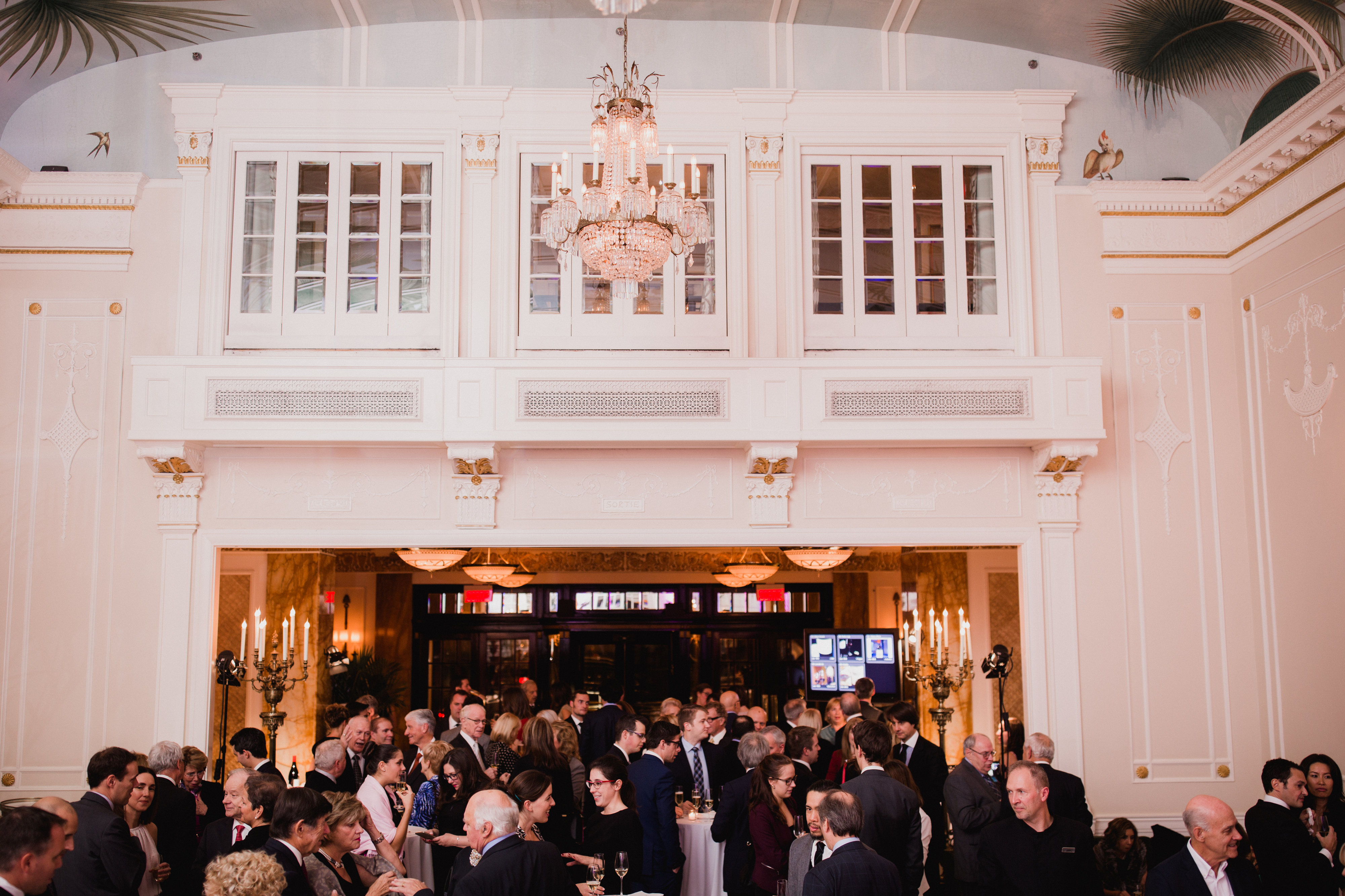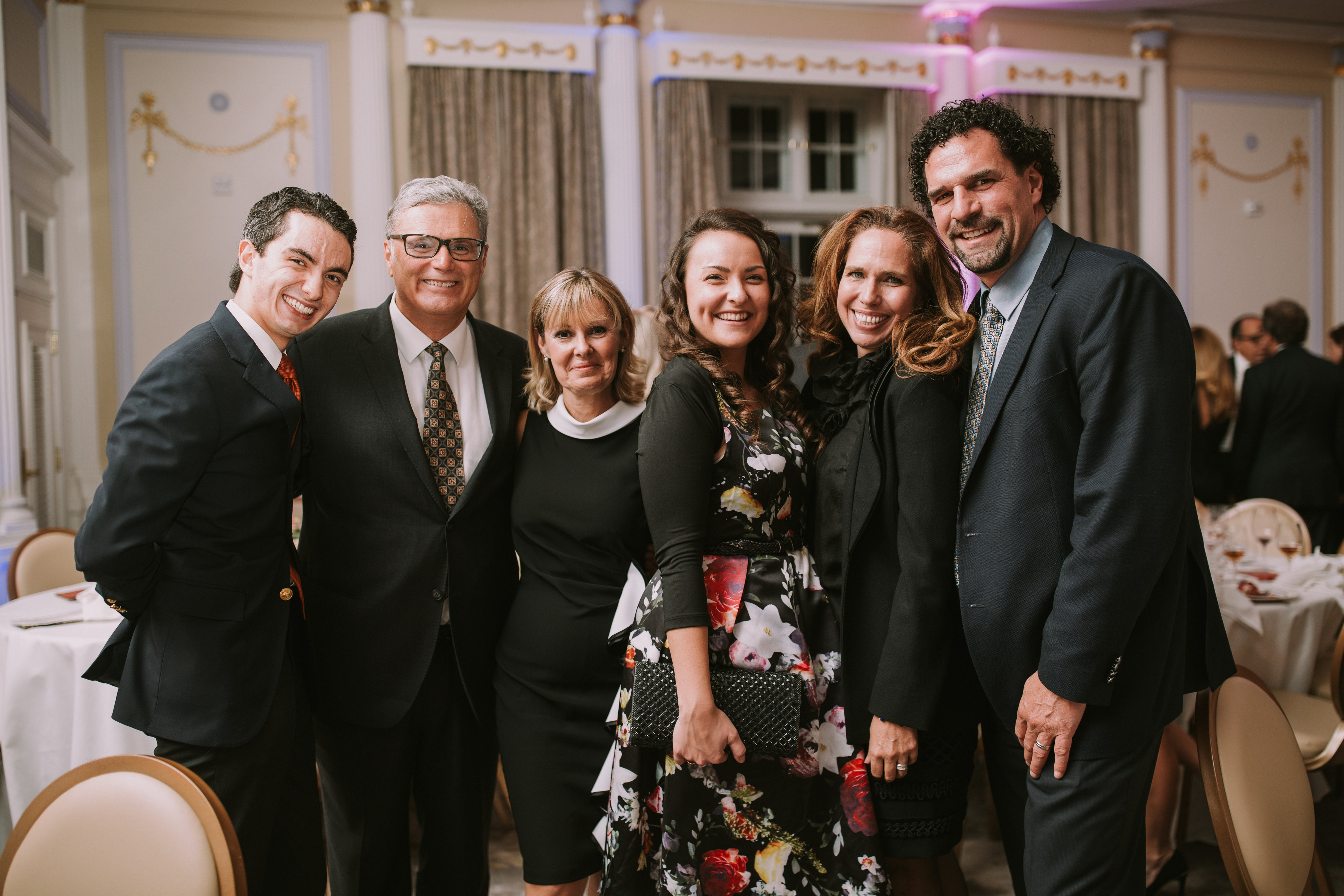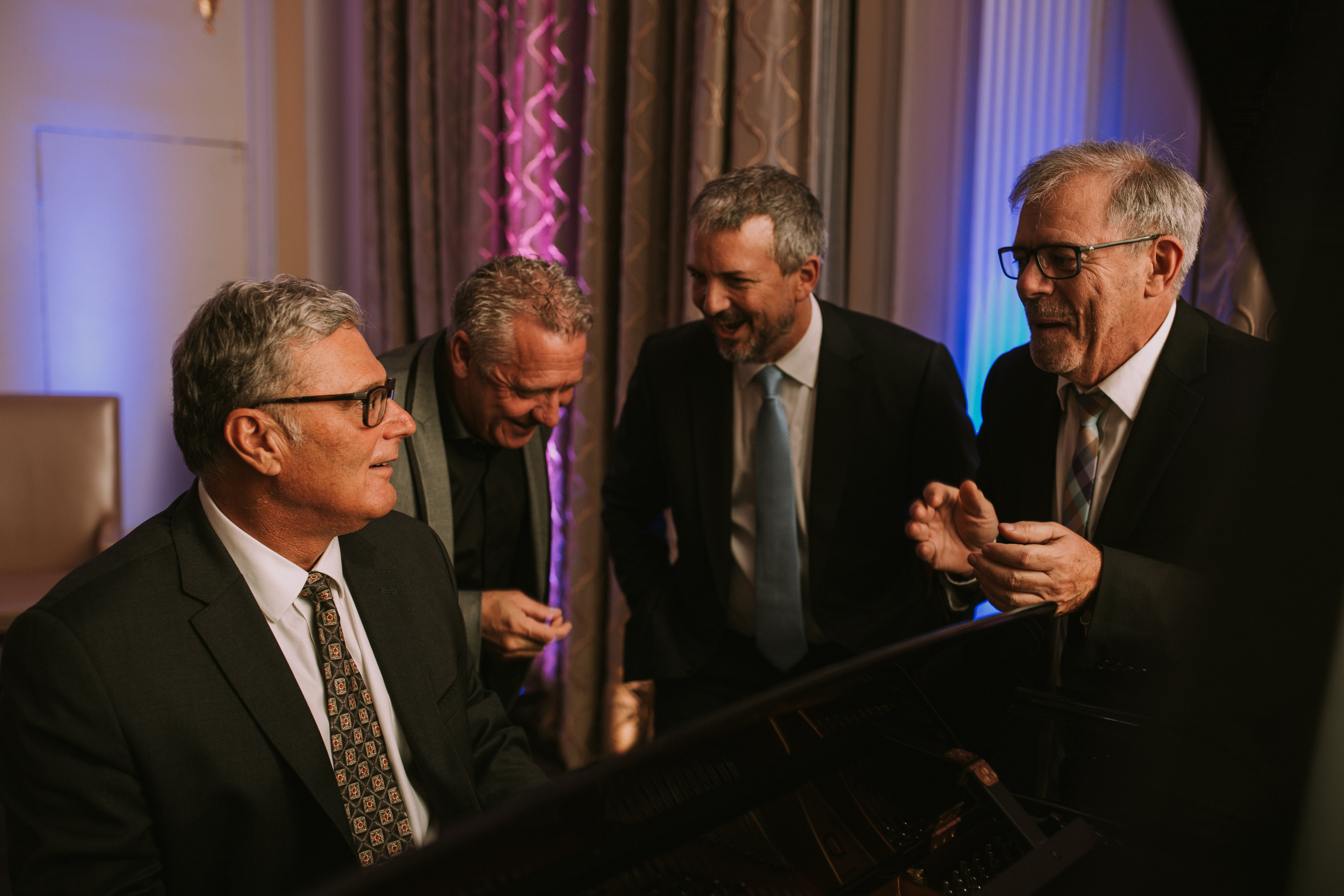 Hosted by Marie-Claude Lavallée, the evening brought together some 250 guests, among which many personalities from the business world and the arts scene. A live auction, ably conducted by Iegor de Saint-Hippolyte, offered great vintages in exceptional sizes and varied packages ranging from a two-night stay in New York including a gourmet dinner, tickets to the Met, and Ruinart Afternoon Tea, a dream cruise on Crystal Cruises, the number one luxury cruise line, and a one week stay in a Paris condo which included roundtrip Air Canada business tickets. There was also an interactive silent auction featuring exceptional wines, concert and festival tickets, and other luxury products, as well as a draw for a Kaufmann de Suisse exquisite bracelet and a painting by artist Marc Séguin. 
Guests were also treated to musical interludes, starting with 11-year old pianist prodigy from Toronto JJ Bui, winner of CBC-Radio-Canada's Piano Hero Competition, who wowed everyone with his performance. CMIM 2015 Third Prize winner soprano France Bellemare also charmed the audience with an inspired operatic piece from Puccini's La bohème. And CMIMF board member Richard Lupien showcased his improvisation skills to announce the improvisation concert next April – a prelude to the 2017 piano edition taking place from May 2 to 12.
2016
---
Past events