Fundraising Event
Monique Leroux, Honorary Chairman
THURSDAY, OCTOBER 24, 2019 AT 6 PM
Your participation to this event means supporting excellence, encouraging the next generation, and promoting accessibility to classical music.
Every year, the CMIM renews its promise to discover and support musicians with exceptional talent, and its team ensures the CMIM remains a major player on the world stage!
Honorary Chairman,
President of the CMIM and its Foundation,
Monique Leroux
Vice Chairman
Gestion Fiera Inc.
François R. Roy
Corporate Director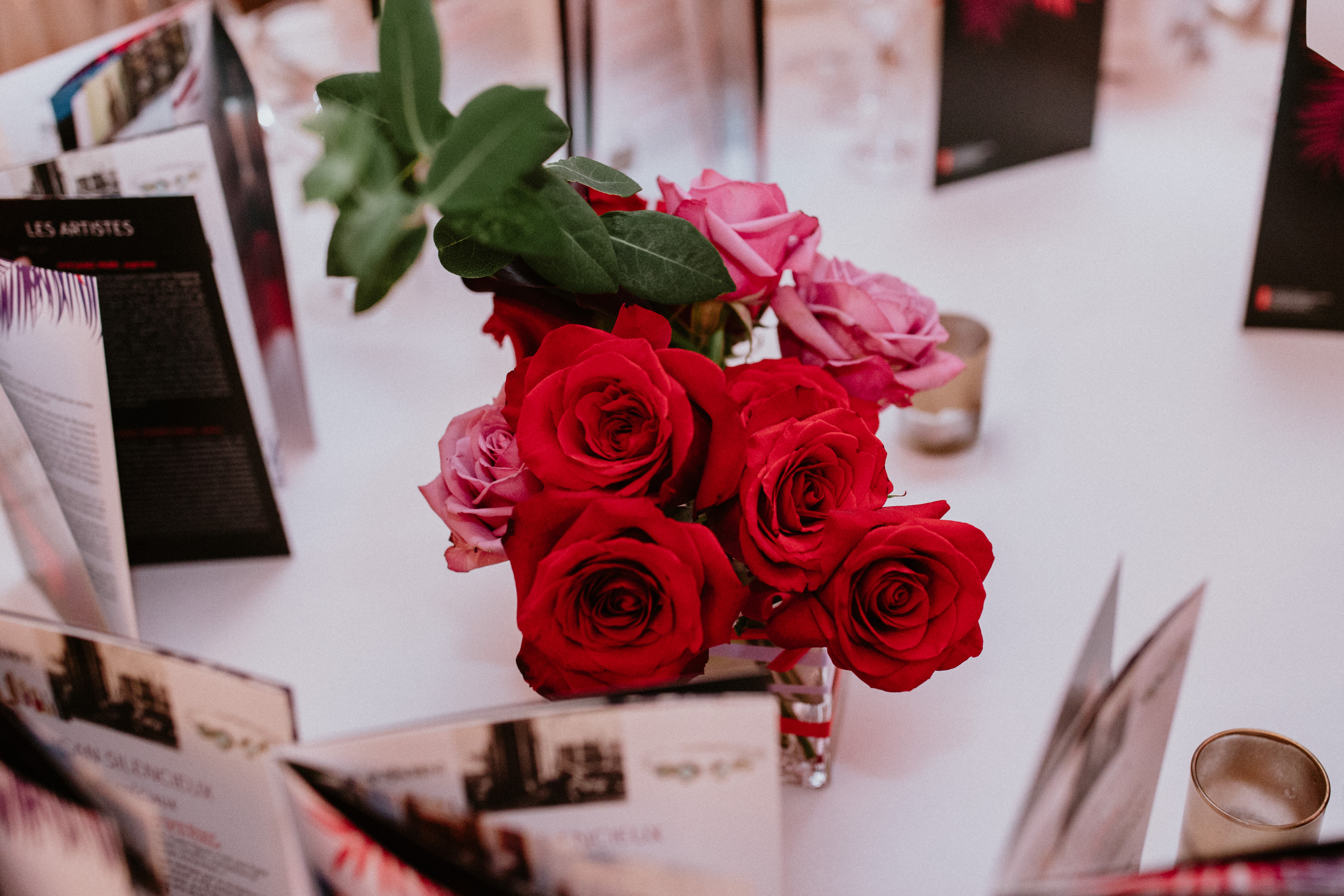 Salon Ovale, Ritz Carlton
6 p.m.: Cocktail & Silent Auction   ⚬   7 p.m.: Dinner & Musical interlude
This event is now sold out. Thank you to all who support us tirelessly!
Please consider making a donation to the Foundation, supporting CMIM activities and its support of excellence.
For more information: Hélène Turp
hturp@concoursmontreal.ca
514-845-4108 # 244
---
Past events