Fundraising Events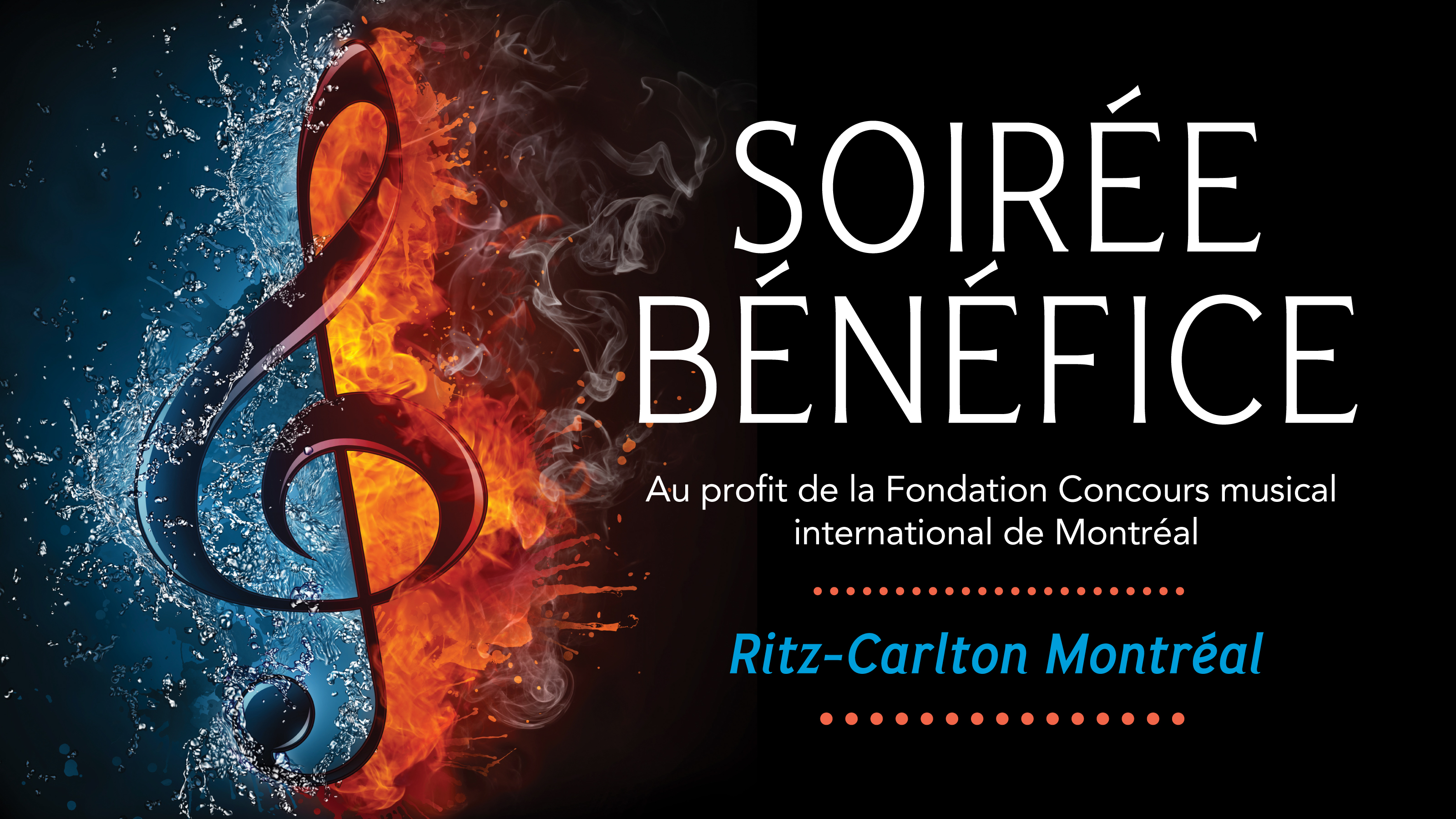 THURSDAY, OCTOBER 18, 2018 AT 6 PM
THE EVENT IS SOLD-OUT
Info: Hélène Turp
hturp@concoursmontreal.ca
---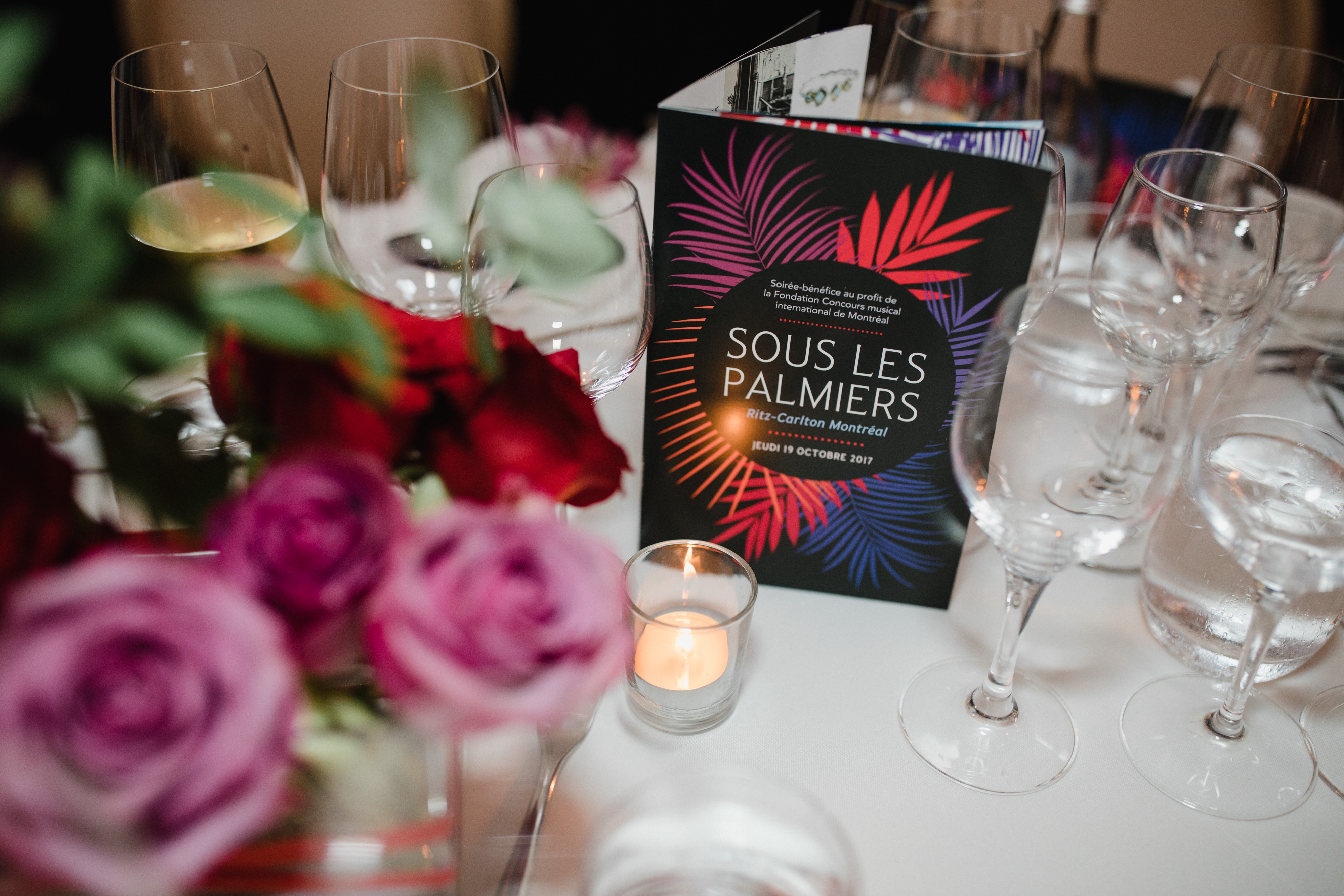 CMIMF 2017 FUNDRAISING EVENT – WHAT A NIGHT! 
"Together, we raised $190,000! All the proceeds will go towards planning Voice 2018 and discovering, promoting, and supporting young talent. On behalf of all the young musicians, THANK YOU! A big thank you also goes to the event's organizing committee president, François R. Roy, and to everyone who contributed so generously to our cause," declared André Bourbeau, president of the Concours musical international de Montréal and its Foundation, and Christiane LeBlanc, Executive and artistic director of the Concours, last October.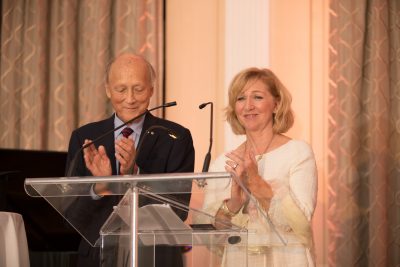 Hosted by Marie-Claude Lavallée, the Sous les palmiers glamorous evening at the Oval room of the Ritz-Carlton Montréal brought together close to 300 guests, among which many personalities from the business world and the arts scene. Guests were treated to a champagne cocktail and a delicious dinner, and were provided with lots of opportunities to support the CMIM Foundation.
A live auction, ably conducted by Laurent E. Berniard, offered great vintages in exceptional sizes and varied packages ranging from a three-night exquisite stay at the Fogo Island Inn, a Lady Dior limited edition handbag, and a 8-night European vacation in some of Paris' and London's most luxurious hotels, including roundtrip Air Canada business tickets. There was also a silent auction featuring exceptional wines, concert and festival tickets, and other luxury products, as well as a draw for a painting by Janet Werner, a contemporary work by Myriam Dion and two Dom Ruinart Champagne Rosé 1996 bottles.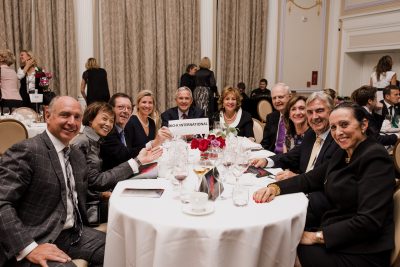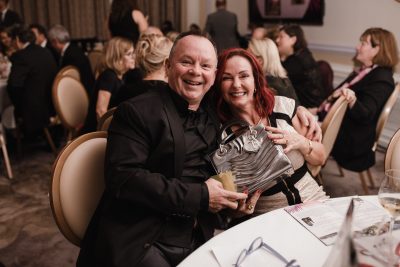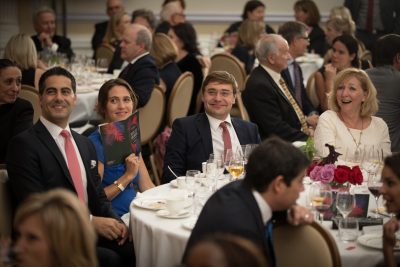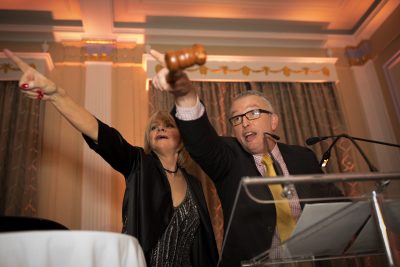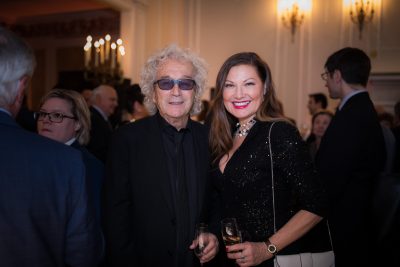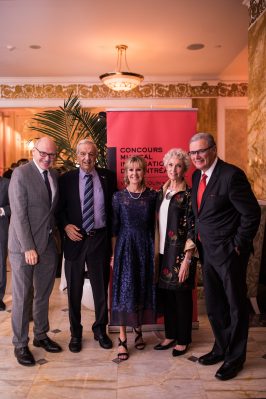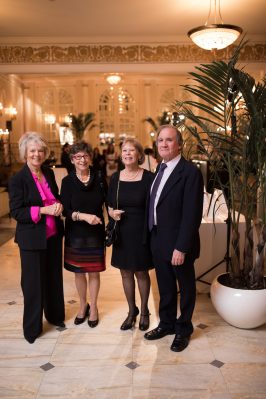 Guests were also treated to a performance by CMIM 2015 Second Prize and Audience Prize winner soprano Hyesang Park. Accompanied by pianist Louise-Andrée Baril, Park charmed and wowed the audience with inspired operatic pieces and expressed how happy she was to be back in Montreal, where her career took off.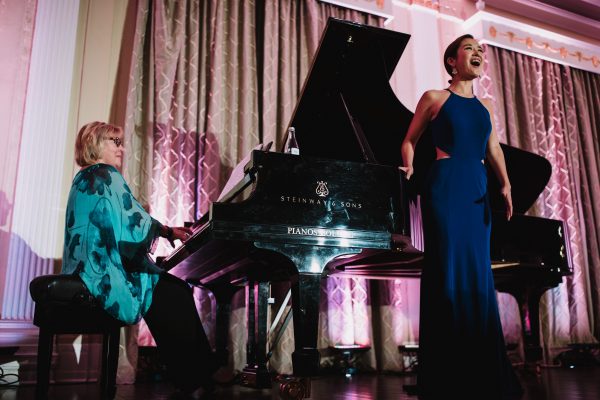 ---
Past events 
2016
2015
2014
2013
2012
2011
2010