Piano 2021
Piano 2021

Classical in Tune with the times
From April 26 to May 14, 2021, 26 of the world's finest young pianists will take part in the 19th edition of the CMIM. Modern technology and the generous support of our loyal partners will allow us to realize an entirely online competition where emotion is guaranteed to transcend the screen.
The CMIM has never been so international – Hailing from eleven different countries and currently confined in sixteen different cities, the competitors, selected over a year ago, are eager to take the plunge into this great digital adventure.
The pianists will compete in two rounds. The twenty-six recitals of the semifinal round and the eight recitals of the final round will be professionally recorded around the world.
Semifinal – April 26 to 30 (ET)
Twenty-six 45-minutes recitals
presented by the WCPD Foundation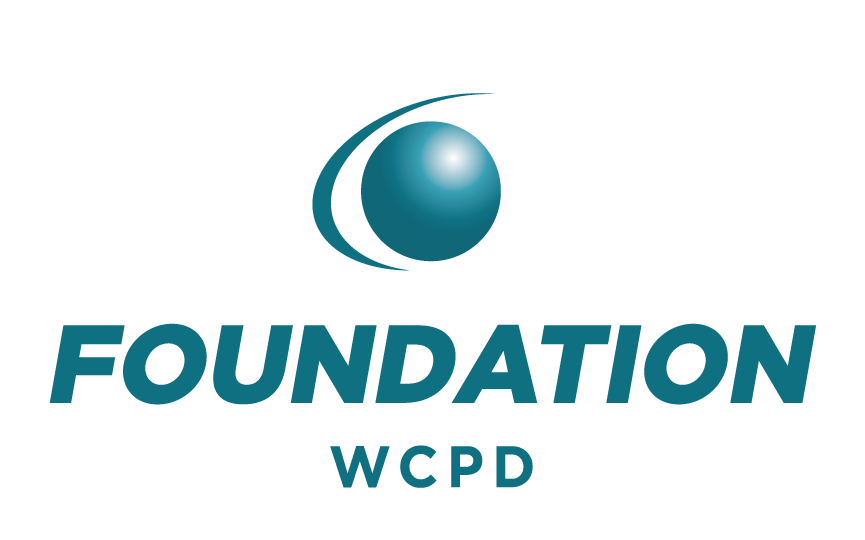 Results – Friday, April 30, 2 p.m. (ET)
Announcement of the semifinal results and the names of the eight finalists.
Final – May 10 to 13 at 10 a.m. (ET)
Eight 60-minute recitals
presented by the LCI Education Network
Monday, May 10
10 a.m. – Alice Burla – Canada
11 a.m. – Marcel Tadokoro – France 
Tuesday, May 11
10 a.m. – Su Yeon Kim – South Korea 
11 a.m. – Chaeyoung Park – South Korea 
Wednesday, May 12 
10 a.m. – Yoichiro Chiba – Japan
11 a.m. – Ying Li – China 
Thursday, May 13 
10 a.m. – Dimitri Malignan – France
11 a.m. – Francesco Granata – Italy 

More Discovery
Leading up to the final recitals, the CMIM invites you to take part in fun and educational activities. Find special content like videos, interviews, masterclasses, etc.
Final results – Friday, May 14, at 10 a.m. (ET)
Announcement of the final results and closing ceremony
presented by Sandra and Alain Bouchard Foundation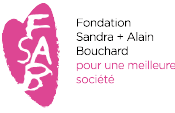 Concerto with the OSM
The Orchestre symphonique de Montréal, longstanding partner of the CMIM, will contribute to Piano 2021, despite being unable to perform with our finalists as they normally would. Our official orchestra has graciously agreed to invite this year's first prize winner to come to Montréal to perform a concerto in a future season.

pages 1 to 42
pages 43 to 84