Spokesperson 2017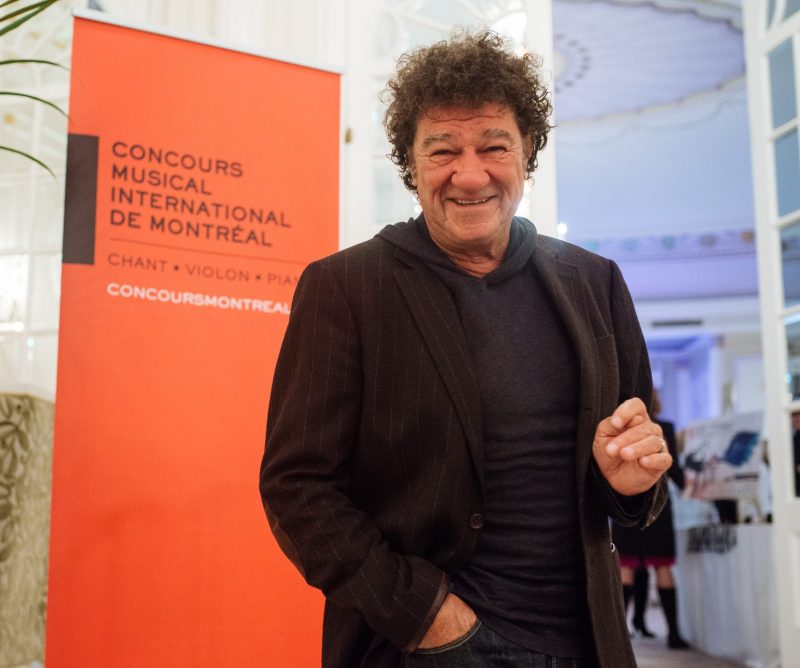 MESSAGE FROM ROBERT CHARLEBOIS, CMIM 2017 SPOKESPERSON
It is with great joy that I have joined forces with the CMIM as its spokesman this year. My goal? To share with you all my passion for music and to help showcase the talent of these young virtuoso pianists from around the world.
To me, the piano is the king of instruments. My first contact with a piano was at my uncle's place, a chocolate-maker married to an English woman and had a grand piano in his living room. I must have been around 4 or 5 years old. I used to scare myself by hitting low notes, wondering where all these ghost sounds could be coming from. While I adore the instrument, I never considered myself to be a pianist since I am more of an accompanist who swats hard at the keys and makes a show of it. But I have nothing but the greatest respect for virtuoso pianists, those who really know how to control a piano, mastering all of the nuances, all of the subtleties!
When music is beautiful—be it rock, jazz, or classical—, I am always there. And I am happy this year to join these young pianists, who have devoted their lives and all of their energy to getting ready to participate in a competition such as this. This is like the Olympic Games for them. They demonstrate extraordinary discipline and perseverance, and prove that music is truly a universal language. Fans of sleight of hand, you who appreciate fingers that are quicker than the eye and ear, I invite you to come out in great numbers to encourage and applaud our artists.
Long live the CMIM!