Voice 2022 : Unveiling of the First Rounds' Order of Appearance
Voice 2022 : Unveiling of the First Rounds' Order of Appearance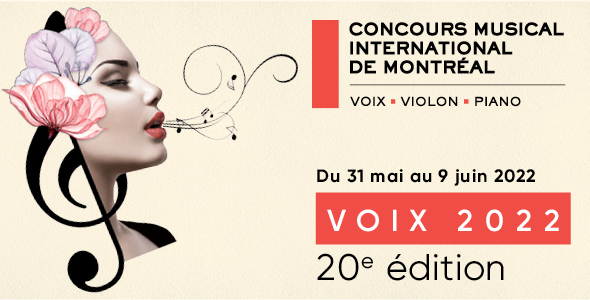 A month before the competition, we can feel the excitement!
This morning, the Concours international de musique de Montréal (CMIM) unveiled its competitors' order of appearance for the first rounds of its Voice 2022  competition. Discover the schedule here.
Discover also the pianists of Voice 2022, and the return of the John-Newmark Prize!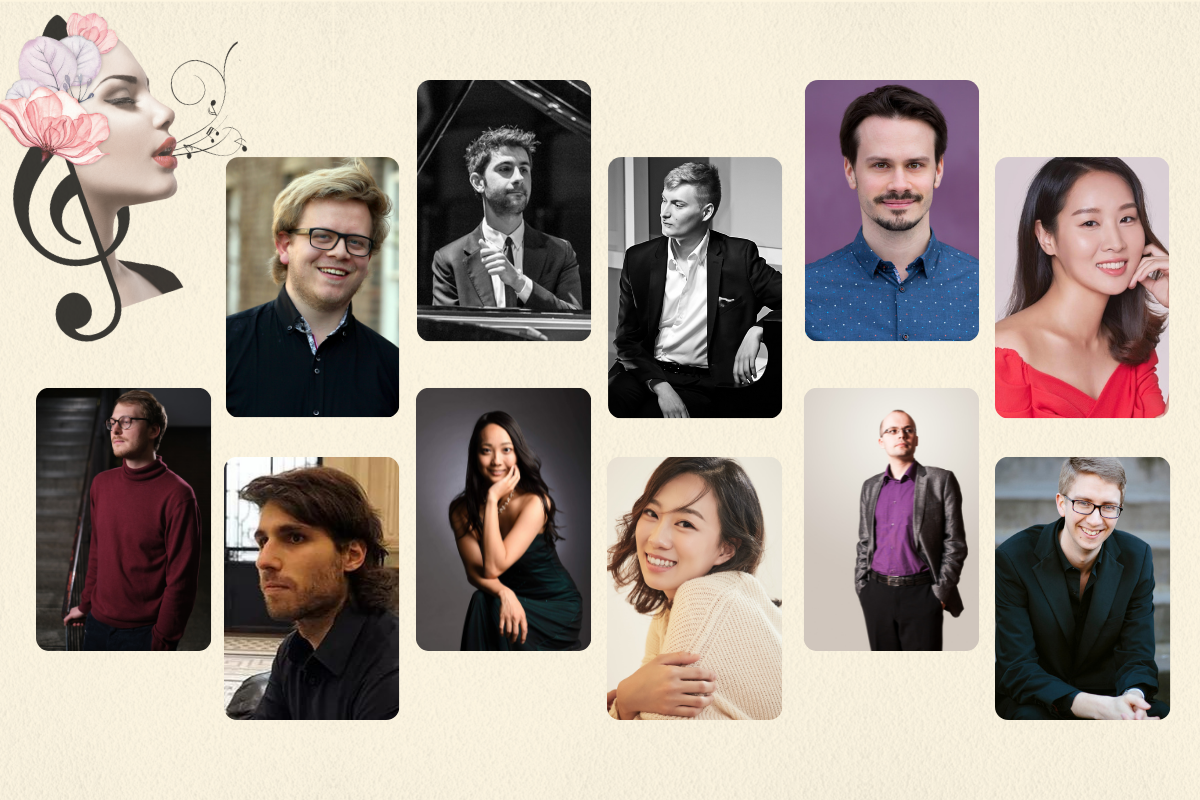 Collaborative Pianists – John-Newmark Award
A pianist's performance is a determining factor in a voice competition. We at the CMIM recognize the importance of the pianist's own qualities, as well as the complicity between the two musicians.
 
At the end of the Voix 2022 edition, the John-Newmark Collaborative Pianist Award, along with a $5,000 bursary offered by Mr. Richard Lupien, will be offered to the most deserving pianist in the Art Song division.
 
John H. Newmark (1904-1991) is a Canadian pianist recognized as one of the greatest of his time. During his career, he performed with more than 80 international singers and instrumentalists and at least 160 Canadian musicians, and recorded with many of the world's greatest soloists. From 1953 on, he was Maureen Forrester's collaborative pianist, with whom he traveled the world.
Purchase your tickets now!
To encourage the return of the audience after a two-year absence, we have established particularly affordable rates. The CMIM makes a special effort to facilitate access to classical music to younger audiences by offering them an outstanding student rate.
Buy your tickets
More news